Mosquito Defense Solutions, LLC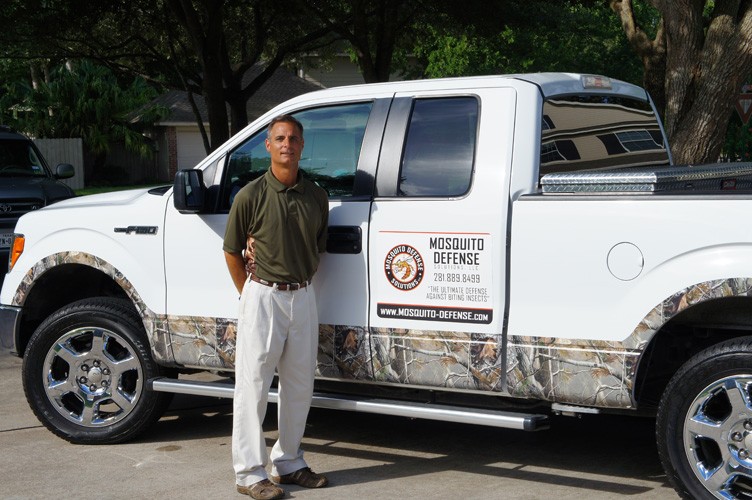 Mosquito Defense Solutions was formed with only one goal in mind….to improve the quality of life for families by allowing them to spend more quality time with friends and family outdoors. To do this, MDS is solely committed to being the best Mosquito Installation & Service company in the Houston, TX region by going well beyond customers' expectations every day.
Its owner, Art deTanaltes has been in the Mosquito Control business for over 12-years. There are only a few people who can claim this distinction. A native Houstonian for over 50-years (and counting!) was raised in the West University area and a St. Thomas H.S. & Texas Tech University graduate.
Best Mosquito Installation & Service company
Back in early 2001, a neighbor told him about this wonderful new product that he had discovered and that he was thinking about adding this new idea of automated home Mosquito Control to his already existing landscape business. A skeptic at first and not convinced, yet he was still curios enough that he installed a system in his own backyard. Come spring time, he noticed that something was different. His kids were outside playing and swinging on the rope swing without the usual complaints about Mosquitos. He was so amazed that he called up the neighbor and went to work for him installing and maintaining Mosquito Misting Systems.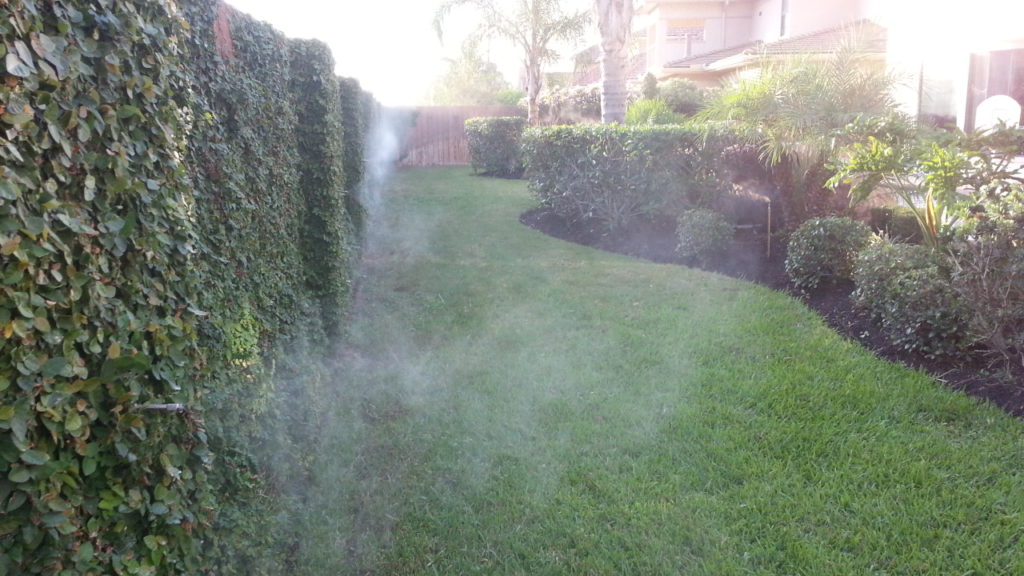 Fast forward 5-years, Art got the opportunity to work for a local manufacturer of Mosquito Misting Systems. He was sought out and hired as the Sales Manager where he brought over 200 of his existing clients with him. He spent nearly 7-years with them and in early 2013 decided to go out on his own with a passion and desire to improve the quality of life for as many families as possible.
Mosquito Defense Solutions, LLC is the product of a committed owner who believes that his fellow Houstonians should be able to enjoy outdoor living and not have to suffer with the nuisance of Mosquitos.
Mosquito Defense Solutions, LLC is licensed with in the counties & states in which they conduct business

The TDA (Texas Department of Agriculture) is the governing body for all pest control and related type businesses. Note: You should only do business with someone is licensed and certified.
Texas – Department of Agriculture
Thank you very much for your quick response to our mosquito problem. You guys are the best. We have been very pleased with your service for a long time now. If anyone needs mosquito control, then we highly recommend Mosquito Defense Solutions.
So glad we gave Mosquito Defense a call! Customer service is second to none. Art deTranaltes was extremely knowledgeable, friendly, meticulous and reasonable.
Every member of the Mosquito Defense team is thoroughly trained and fully certified in Safety, Installation, and Customer Service. All refill service technicians are licensed and go through a comprehensive Safety and IPM (Integrated Pest Management) training course before being allowed to service our valued customers.
Providing continuing education and development seminars for our staff throughout the year is a big part of why we are able to provide first class service.