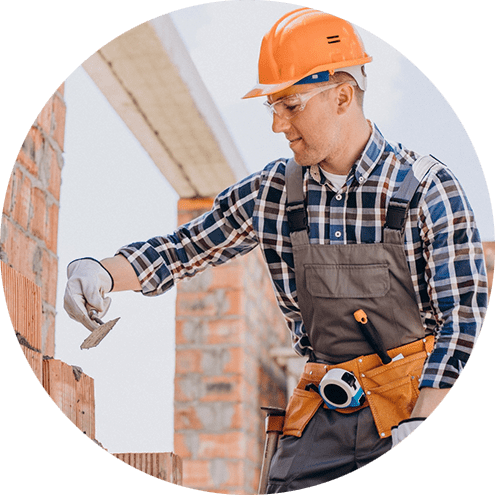 Home Builders
Whether you're a Custom Home Builder or a Production Builder, a Mosquito Defense system is an option that you should be offering to your buyers. Mosquito Defense has installed 100's of systems during the construction phase of the home and Builders and Homeowners alike are always glad they did.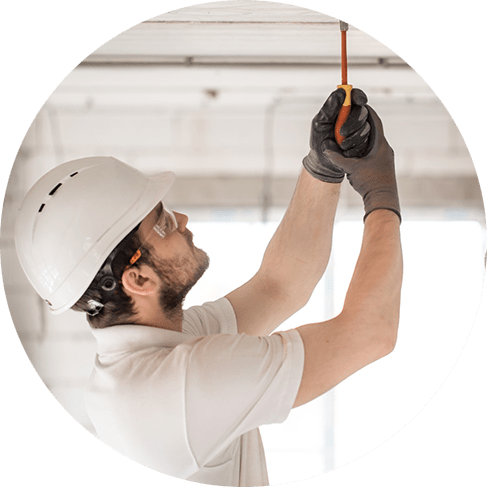 Remodelers
Mosquito Defense Solutions is a great complement to remodeling a home. Often a room addition or expansion is the perfect time to incorporate a misting system. We never had a homeowner regret that decision.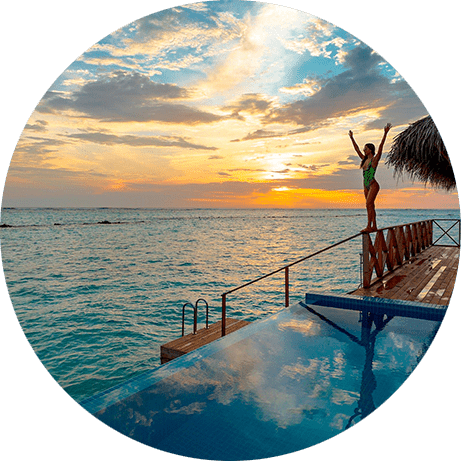 Pool Builders
Pool Builders are number one when it comes to referring customers to Mosquito Defense Solutions. Over 75% of our customers have a pool and are able enjoy it to the fullest with our Mosquito Misting System. If you are a homeowner currently building a pool….contact us and we will work with you and your builder. If you are a Pool Builder, also contact us for special pricing.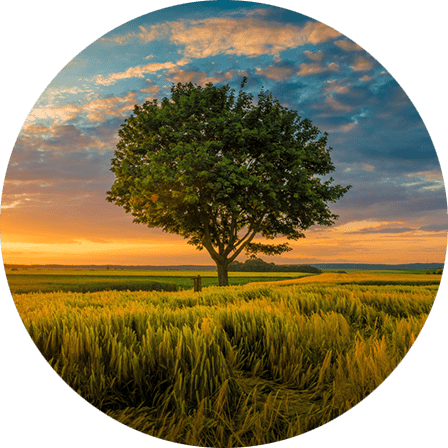 Landscapers
Another great partner for Mosquito Defense Solutions are Landscapers. When a homeowner decides to invest in the beauty of their backyard, it make perfect sense to offer a product that will allow them to go out any time of day and enjoy what they have created. Looking at your beautiful landscape from inside your home is not what we call "getting the most" bang for your buck.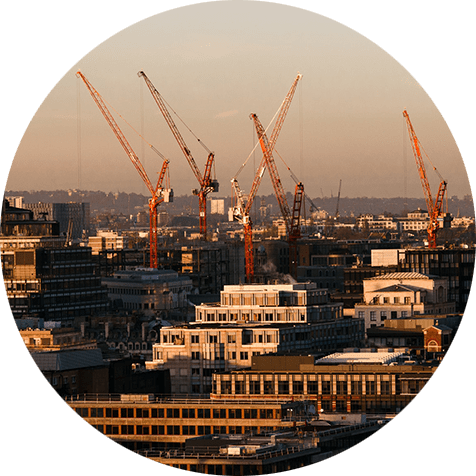 Outdoor Contractors
Finally, the guys who really know how create a fun and entertaining atmosphere are the Outdoor Kitchen & Patio companies. We have seen some amazing structures built over the years and once again, what good is it, if the homeowner cannot go out and enjoy it? To us, that's just wasted money!!! Call Mosquito Defese to get your special pricing.
Mosquito Defense is proud to serve the following areas: Houston, Bellaire, West University, Memorial, Missouri City, Sugarland, Katy, Heights, Galleria, River Oaks, Pearland, Richmond, Cinco Ranch, Southwest Houston, Southeast Houston, Cypress, Spring Valley, Spring Branch, The Woodlands, Kingwood, Spring, Humble, Atascosita, Clear Lake, League City, Friendswood, Tomball, Magnolia