We Provide Pest Control Services in Houston
We deal with a variety of pests including:
Pests are among the biggest threat in most homes. Nobody wishes to live in a house infested with these nuisance creatures. The worst part is that pests produce rapidly and if you do not take immediate measures, you will have a whole colony in your home before even you realize it.
You have probably tried all measures, but nothing seems to be working for you. It is time to let in professionals and let them eliminate this problem once and for all. At Mosquito Defense Solutions, we offer pest control services in Houston, with the goal of improving your lifestyle and giving you the peace of mind you deserve.
We understand just how dealing with these parasites can be frustrating and the losses that come handy with an infestation. We have put up a team of professionals and the right tools and equipment to ensure that after getting our services, you will never have to worry about pests anymore. We are trained to help you in such time.
How do we handle these pests?
We understand the common spider hideouts, which has helped us to come up with effective solutions to deal with both indoor and outdoor spiders. Some may be harboring in firewood piles and debris while others are lying in hollow blocks and voids. Others could even be living in crawl spaces and other unthinkable areas around your home. We start by carrying out a comprehensive inspection to locate these hideout places before fumigating and eliminating them from your home.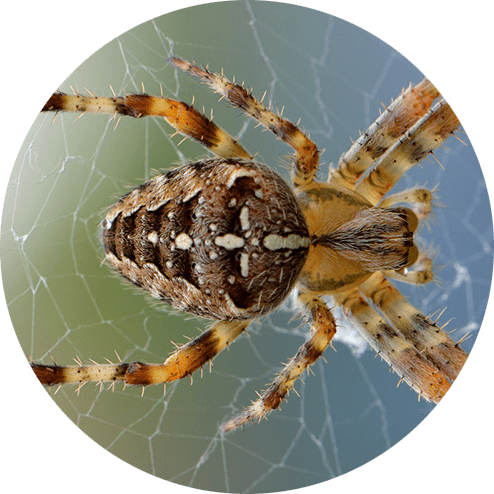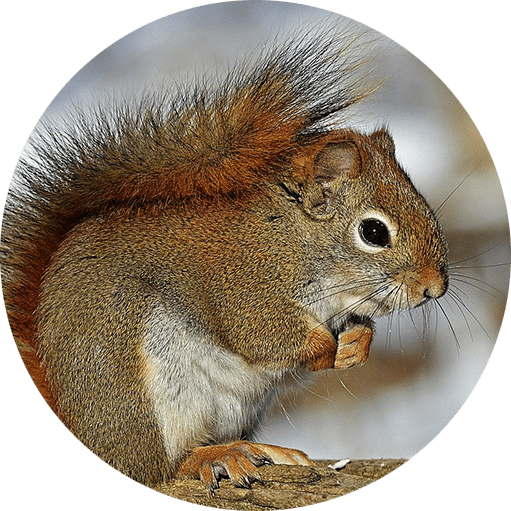 Other than being hard to control, rodents can be destructive and even worse; they carry diseases. They fill your home with fur, droppings and taint your food with saliva. In fact, rodents such as mice can contaminate five times the amount of food they consume. The pests are also a leading causing of fleas which can cause lethal diseases such as lymphocytic choriomeningitis virus. Handling wild rodents by yourself is inadvisable. They are dangerous and capable of transmitting infections and bacteria through their urine, droppings, and saliva. Save yourself from such dangers by hiring us and let us use our specialized skills and tools to identify and eliminate them before the situation gets out of hands.
Ants can be very destructive. They also put your health at risk. In some places, ants can sting, and the pain is something that you do not want to experience. Mosquito Defense Solution has the most effective ant control treatment options that you can count on to get rid of ants around your home and business. We start by identifying the ant species. This is because we know that not all ants are made equally. Their reactions and behaviors differ from one species to the next and therefore understanding their biology plays a crucial role when developing the right control strategy to be used. DIY ant control methods are rarely useful, but with us, this problem can finally be eliminated entirely. Our control plans are based on the kind of ants infesting your property.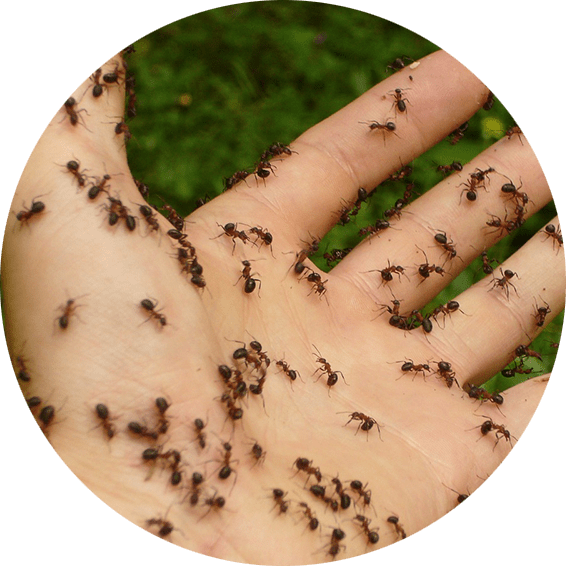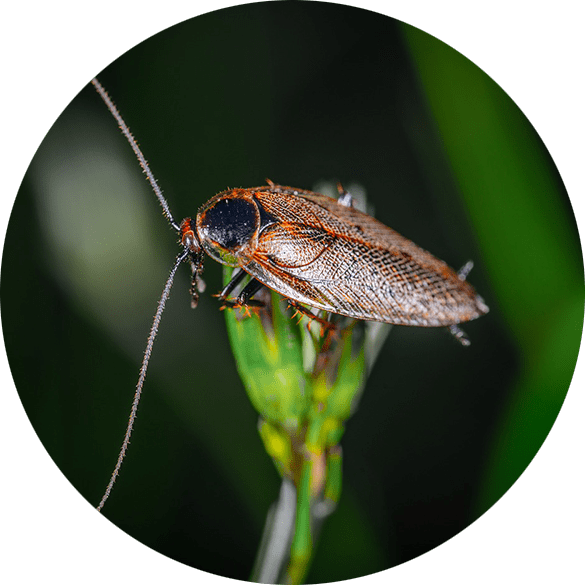 Roaches can be hard to catch. You need the right tactics to locate them leave alone eliminating them. We plan to treat the whole premises and remove any chances of leaving any roaches behind. We use baits to get them and give you long-term protection from these external creatures. Our services do not end there; we offer an after follow-up to ascertain that it worked and if something comes up, we can reoffer the services cost-free.
Other than ants and bugs control, Mosquito Defense Services provides tick control. Although these pests are rare, they can be a nuisance if they infest your property. They are known for peace and comfort destruction, but we have come up with effective control measures to save you from them. We offer both tick fumigation and spray services and prevention services to ensure that they do not attack you anymore. These creatures do not jump or fly, but they can latch onto the skin, fur, and clothing. The mostly attack pets and later evade your entire house. The first step is inspecting your property and identifying the hideouts both inside and outside the home. We then spray your pets and around the probable hideout areas before advising you on the best preventative measures to take. No more ticks guaranteed and if anything happens, we will cheerfully refund your money.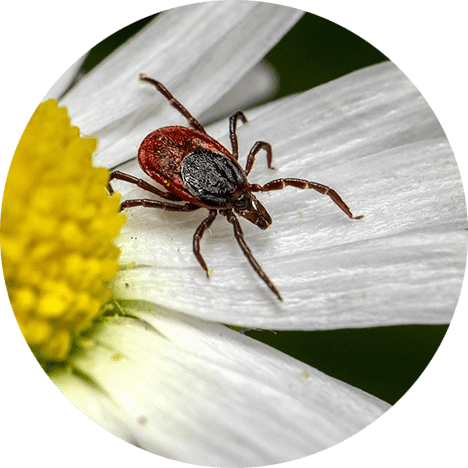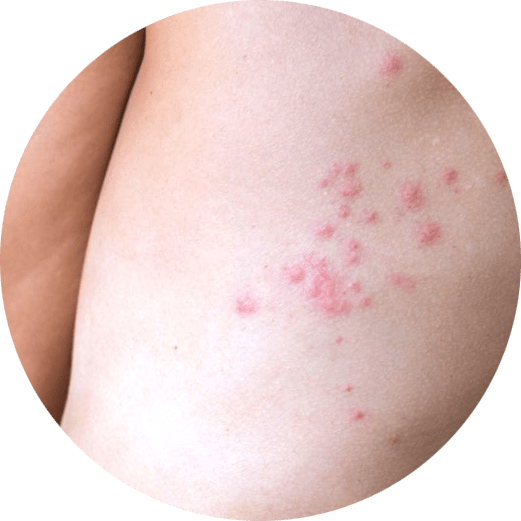 Our specialists have the necessary skills and tools on hand to help locate bugs throughout your home or premises. If you have seen some unusual bite marks on your hands, arms or back, there are high chances that you have a bug infestation, and there are no doubts that they are ones feasting on you and ruining your night sleep.
Bed bugs leave traceable signs, but they are hard to find if you are not keen enough. You may need special tools such as microscopes for the job as the pests are tiny and so are their hiding places. However, with our specialized services and tools, we can spot these signs and quickly track their location before fumigation.
If you're living with a pest, call MDS Houston Pest Control today for a free quote!